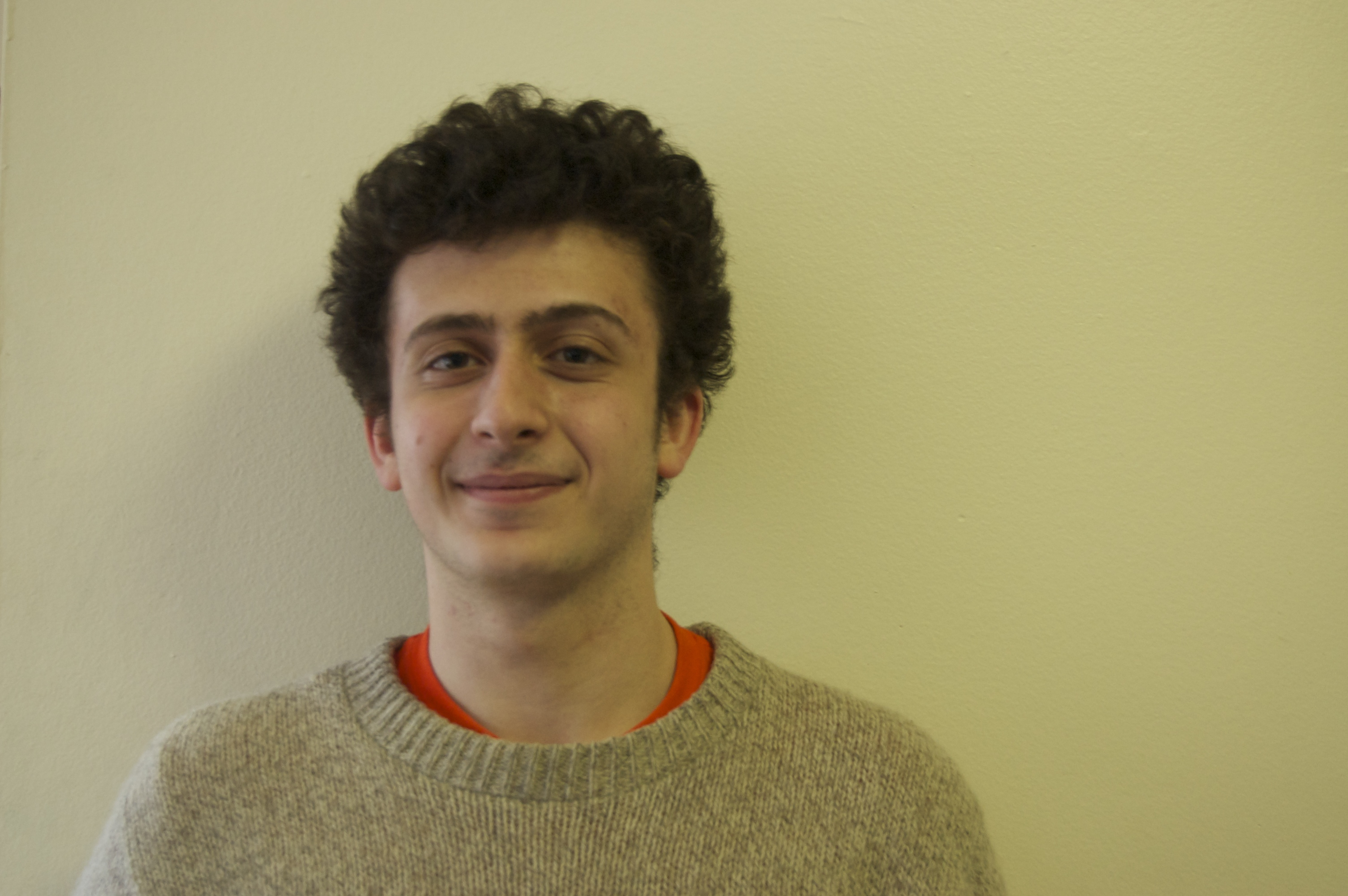 Hi, my name is Lee Avital. I'm a software engineer at DataDog.
I've done a lot of work in web development — writing large javascript applications with backends in Scala, PHP, and ASP Classic.
Some of my experience:
I'm very interested in programming languages. Right now, my language of choice is Scala, a strongly typed, functional programming language that runs on the JVM.
You can read all about that on my blog.